Here's some of the Highlights.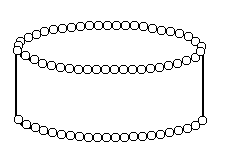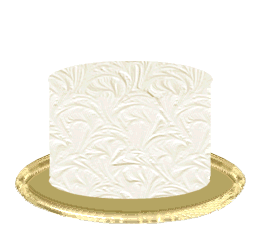 Members were invited to use one of the two blank cakes above and make a cake for the Garden's Birthday.
Denise sent out an announcement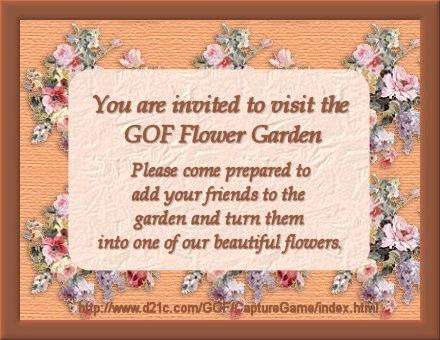 inviting everyone to the new
Flower Garden!
And a few people named me to the
Flower Plaques!!!!
Twenty-six brave souls kindly volunteered
to receive hundreds of email messages
requesting Birthday Gifts!
Go here to see what they sent out.
GOF BIRTHDAY PAGE CONTEST
GOF Birthday Graphics Contest
The winning Plaque!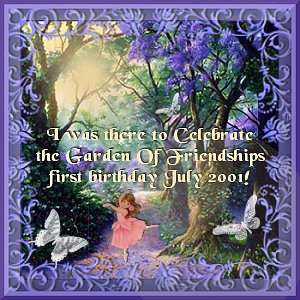 Next Page
Hello & Welcome!! I'm glad you stopped by.. This webset was created just for this birthday bash celebration!! It is yours to keep & do with what you like!! Have Fun & Happy Birthday GOF!!
PS if you want extra buttons or something to match let me know!! My email is below!
All the gifts on this page are also yours to keep & display! Choose one, choose two or choose them all! *smiles*
| | |
| --- | --- |
| | Note this mug was created for this set, so it may not look so great on other backgrounds.. |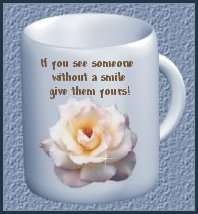 | | |
| --- | --- |
| | Note this mug was created for other backgrounds for your use. |